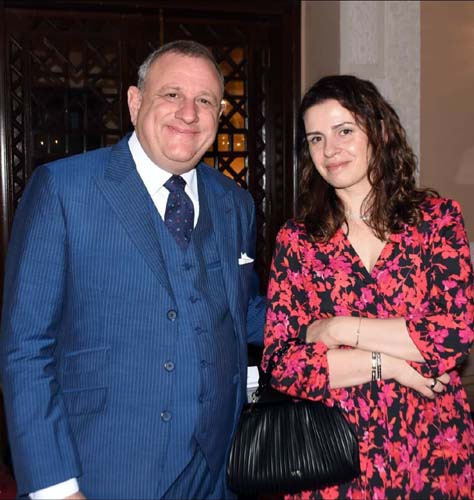 Covert
Islamabad: Popular diplomatic lady Albana Ferrarese, the wife of the Ambassador of Italy to Pakistan, Andreas Ferrarese, said this week that she loved living in Pakistan.
In a conversation with Covert, she said Pakistan was a beautiful country with a rich history.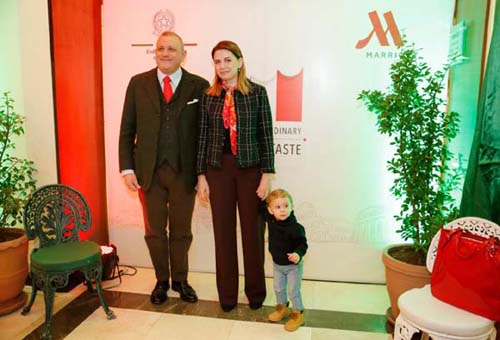 She recalled that even before landing in Pakistan, she and her husband were optimistic about living in Pakistan.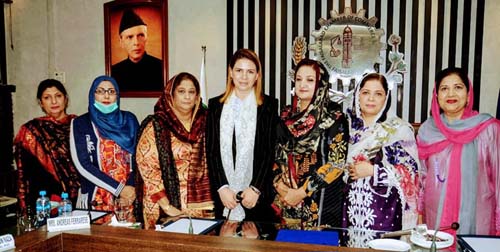 "Our expectations are more than fulfilled. We are enjoying our time here. We would love to come back in the future. This is a beautiful country with lovely people," she remarked.
Pakistan, Albana Ferrarese said, was a country with a great history, civilisation and traditions as well as extraordinary natural beauties.
Speaking about her husband, she said, Ambassador Ferrarese was a great human being and she was fortunate to have married him.
Albana Ferrarese said she liked the job of her husband. "I like the job of my husband. Yes, we are always busy," she mentioned.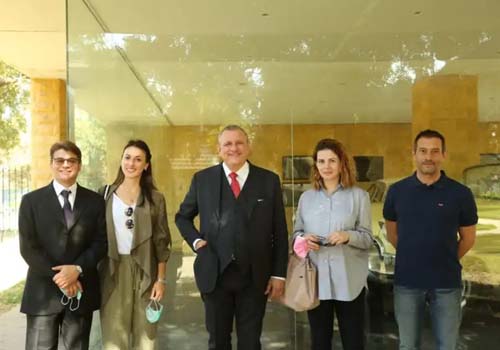 She said she was happy to meet so many Pakistanis over the around two years in Pakistan. "It is good to know so many Pakistanis. The Covid restrictions have relaxed now which gives us more freedom to interact," she noted.