Sindh govt hopes to end power outages with CPEC help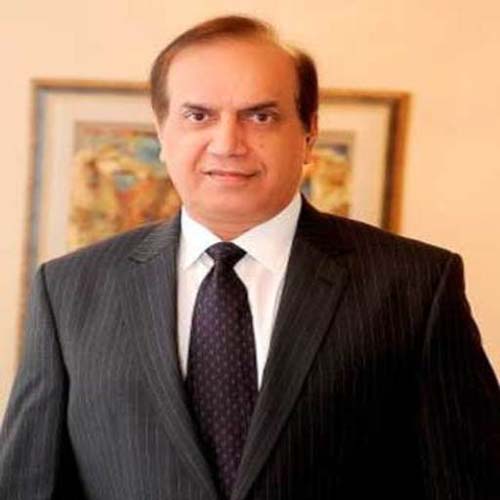 Karachi: Sindh provincial government is hoping to do away with power outages with the help of China-Pakistan Economic Corridor (CPEC) amid the energy crises.
The Sindh government has announced the closure of all markets including shopping malls by 9 pm across the province to save energy.
Sindh Energy Minister Imtiaz Sheikh later told Gwadar Pro that the energy crises was temporary as CPEC power projects were ready to supply electricity.
He maintained that the two 660MW coal-fired power plants would be operational this year.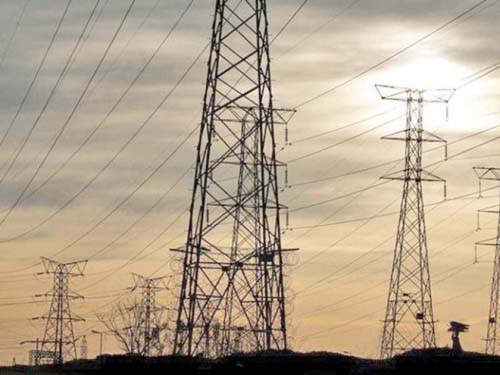 Sheikh mentioned that 1,320MW Shanghai Electric Power Plant would also start functioning soon.
Imtiaz Sheikh contended that plans to produce gas, diesel and fertiliser at coal-fired projects would be taken forward under CPEC.
The minister noted that 175 million tonnes of coal is lying unused in Sindh which must be used for the benefit of the people.
For the time being, the Sindh government has ordered that markets will be closed by 9 am, marriage halls at 10.30 pm and restaurants at 11 pm.
"All markets, shopping malls and shops shall be closed by 9pm," the notification by the government reads.
Milk shops, bakeries and carriage vehicles for dairy products have been exempted from timing restrictions.
All marriage halls, banquets, ceremonies shall be closed by 10:30 pm, the notification stated.
The order comes into force with immediate effect and will remain in force for a period of one month, it added.