Zardari vows to fulfill Benazir Bhutto's dream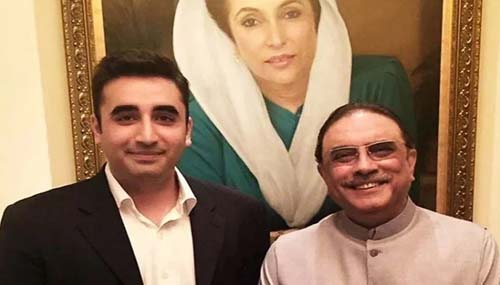 Islamabad: Former President of Pakistan and President Pakistan People's Party Parliamentarians, Asif Ali Zardari on the occasion of the birthday of Benazir Bhutto expressed his determination of PPP fulfilling her dream. The country will defeat the attitudes of ignorance, extremism and intolerance.
In his message, President Asif Ali Zardari said that the purpose of Shaheed Mohtarma Benazir Bhutto's life was to provide social and economic justice to the people by rescuing them from poverty, unemployment and economic misery.
Pakistan Peoples Party under the leadership of Chairman Bilawal Bhutto Zardari will build the Pakistan of Shaheed Mohtarma Benazir Bhutto. Asif Ali Zardari said we need to follow the philosophy of Shaheed Mohtarma Benazir Bhutto and move forward with poor-friendly economy and her foreign policy.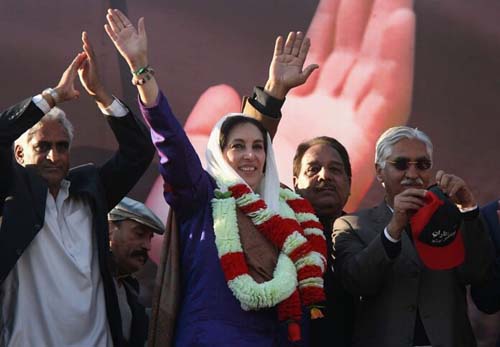 President Zardari said that the supremacy of the Parliament would enhance the prestige of Pakistan in the world. He said that today, the world leadership is acknowledging the leadership ability and political insight of Shaheed Mohtarma Benazir Bhutto which is the political and moral victory of not only jiyalas but also the democrats.
He said that we are steadfastly moving forward for a stable democracy in accordance with the ideas and thoughts of Shaheed Mohtarma Benazir Bhutto.