Asif Ali Zardari's mother passes away in Karachi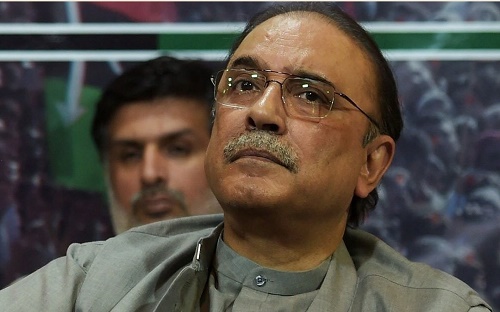 Karachi: Pakistan People's Party (PPP) co-chairperson and the former President Asif Ali Zardari's mother Zareen Ara Bukhari has passed away in Karachi on Wednesday.
According to family sources, Zareen Ara Bukhari was admitted to a private hospital for the past few days and she was the second wife of Hakim Ali Zardari.
In this regard, family sources further said that burial of the departed soul will be held at his ancestral graveyard in Nawabshah.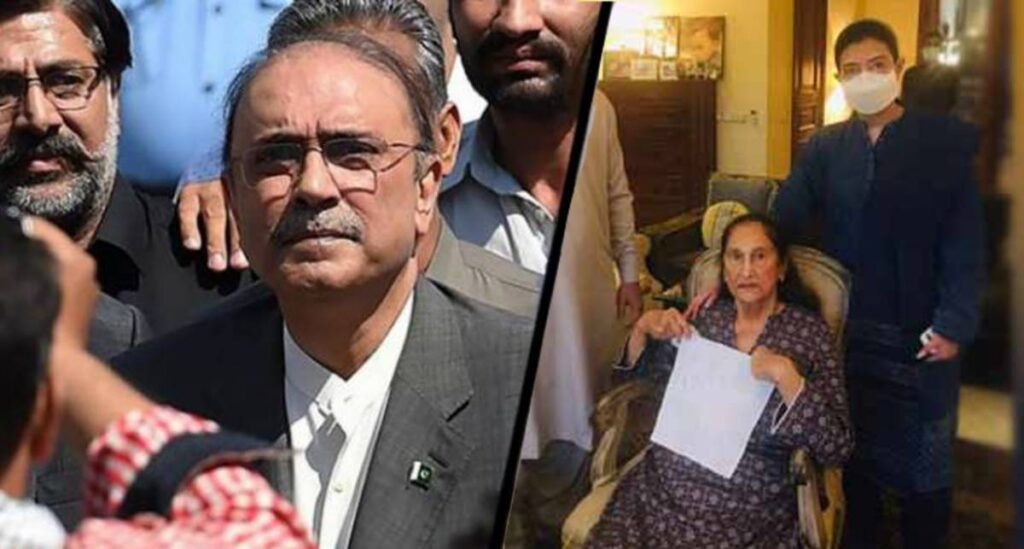 It may be recalled that two days ago, Pakistan People's Party Chairman Bilawal Bhutto Zardari had canceled his visit to Rwanda due to the serious illness of his grandmother.
President Dr Arif Alvi and Prime Minister Shehbaz Sharif expressed their deep grief and sorrow over the death of mother of former president Asif Ali Zardari.
The prime minister sharing grief with the former president observed that death of a person like mother was a huge shock.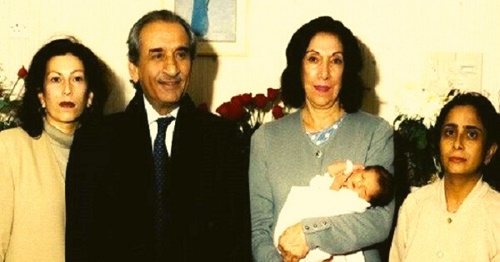 The president and the prime minister expressed their condolence with the bereaved family and prayed for the high ranks of the departed soul and for the bereaved family to bear the loss with fortitude.