Historical-buildings-preservation Historical buildings in Sialkot urged to be preserved: TV report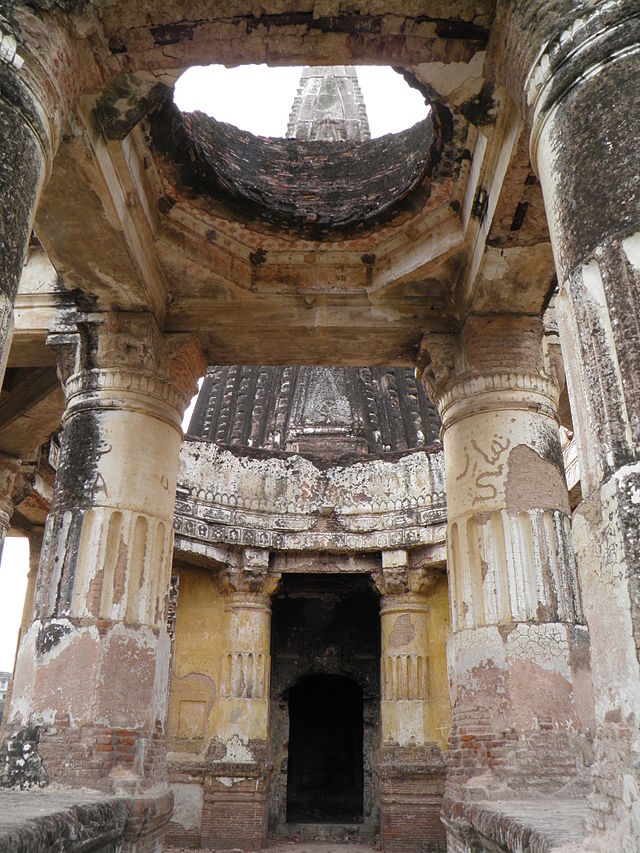 ISLAMABAD, Sep 26:It is time the Punjab Archaeology Department must take serious notice of dilapidated condition of the historical buildings in Sialkot and take immediate measures to renovate them to the best extent to save them from extinction.
According to a private TV channel report, the citizens of Sialkot demanded that these buildings should be sheltered properly so that the real beauty of the city could be well-looked-after.
Historical buildings in Sialkot were stating a long tale of obliteration. They were close to getting wiped out of the map of the country; these are not only buildings, which will terminate, but culture will also collapse if this happens, it emphasized.
The peoples of Sialkot have said that the government should own them and authorities concerned and officials should pay visit to these buildings at earliest possible time.
They said these historical buildings are asset and can promote tourism, the dream of PM Imran Khan provided these should be preserved well as they can serve many purposes including generation of revenues and promotion of soft image of the country.
Historical fortress of Sialkot is also evident of the fact that the administration is somewhat inconsiderate when it comes preserving the historical buildings. Those Pakistanis who migrated from India have resided in them. Whatever building they found, they took shelter in. The government authorities in the city should be having record of the number of these buildings.
The report further says there are multiple buildings in Ghanta Ghar Chowk, Jandar Bazaar, Adda Pasruriyan, and Gaou Shala which have been giving deserted look so they needed govt's due attention.
When asked about the destruction of these buildings one of the citizens said a special fund should be established to preserve these vital assets. In this regard, a special secretariat should be established so that they could renovated and gain their actual shape.
Various edifices are occupied by land grabbers and have been turned into shopping centres. It is time Punjab Archaeology Department must take serious notice of this situation in Sialkot and ordered for enquiry of the city in this regard .