China-Health China to improve medical dispute settlement mechanisms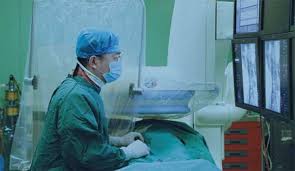 BEIJING, Oct 2 :China's National Health Commission, along with five other departments, has vowed to further improve the mechanisms for settling medical disputes.
Ma Xiaowei, head of the commission, called for comprehensive implementation of a government regulation on preventing and settling medical disputes, which went into effect Monday.
Local governments and relevant departments should draw up measures to support the regulation, Ma said.
The regulation, issued in August, asks health professionals to enhance compassionate care and observe relevant laws. It also stresses preventing medical disputes at the source by strengthening doctor-patient communication.
Calling for better work in receiving complaints, judicial handling and insurance claim handling, Ma said relevant departments should enhance policy coordination and cooperate more closely.