PPP seeks Imran Khan's assets details from CEC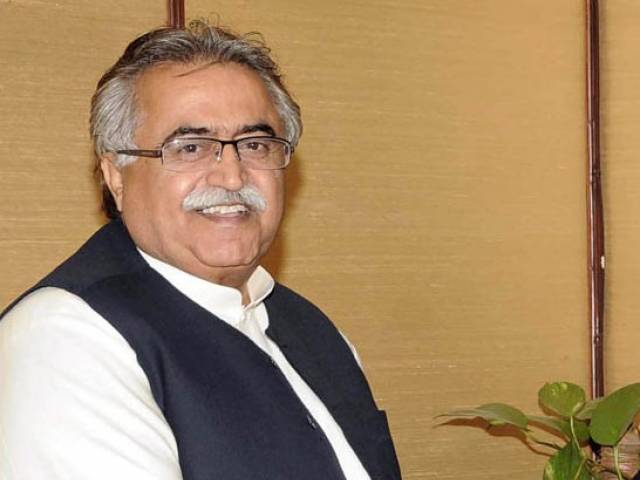 Islamabad: Pakistan People's Party on Thursday sought Prime Minister Imran Khan's assets details from Commissioner Sardar Mohammed Raza Khan as the party prepares to confront the government.
PPP leaders Maula Bux Chandio, Farhatullah Babar, Nafisa Shah and Chaudhry Manzoor Ahmed held a meeting with the CEC.
The PPP has also contacted the Federal Board of Revenue seeking tax details of Aleema Khan, PM Khan's sister.
The ruling PTI earlier filed a disqualification reference against former president Asif Ali Zardari before the Election Commission of Pakistan
PTI lawmaker Khurram Sher Zaman filed the disqualification reference. The reference points out Zardari's concealment of an apartment in the US as its basis. The reference text mentions that Zardari had not mentioned his apartment in the bank statements.
Citing Article 62 and 63 of the Constitution the reference underscores that each candidate is required to submit complete asset details in the nomination papers and since Zardari failed to adhere to the requirement, he is not qualified to be a member of the Parliament.
Also on Thursday, the PPP urged the Pakistan Electronic Media Regulatory Authority to issue directives to media channels and anchors to refrain from discussing issues relating to Human Rights Case number 39216-G of 2018.
In a letter to PEMRA chairman, Senator Mustafa Nawaz Khokhar – the spokesperson to the Chairman PPP Bilawal Bhutto Zardari – wrote that different channels and anchors are violating Supreme Court order which says "in order to ensure that the investigation is conducted in a professional, transparent and effective manner, neither the JIT (Joint Investigation team) nor FIA (Federal Investigation Agency) nor any of the members of JIT shall issue press releases or provide information relating to the investigation to the media."
"This refrain is in order to avoid unwarranted speculation and the spread of misinformation, jeopardizing the right to a free and fair trial as well as the dispensation of justice," he said.