Chinese govt departments to improve online services through new media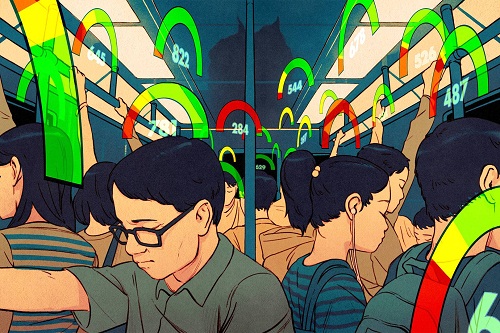 Beijing: The General Office of the State Council, China's cabinet, has issued a guideline urging governments and departments at different levels to improve their online services through new media.
The guideline calls for continuous efforts to improve government capacity for duties online and build "e-governments," which will bring more benefits and convenience to companies and citizens.
Many local governments and departments in China have opened accounts on social media platforms such as Weibo and WeChat, and some even run their own applications, mainly to release information.
Governments and departments of all levels should optimize their new media accounts and platforms to better release information as well as interact with and serve the users, and provide more convenient and efficient mobile services for companies and the public, the guideline said.
Local governments above county level and departments of the State Council should open new media accounts or set up such platforms, and those that are similar in functions, not popular with the public or inefficient should be canceled or integrated, it said.
Governments and departments of all levels should also coordinate more with cyberspace administrative and public security authorities in releasing information, responding to public concerns and maintaining Internet security, it added.