Italy to end arms sale to Saudi Arabia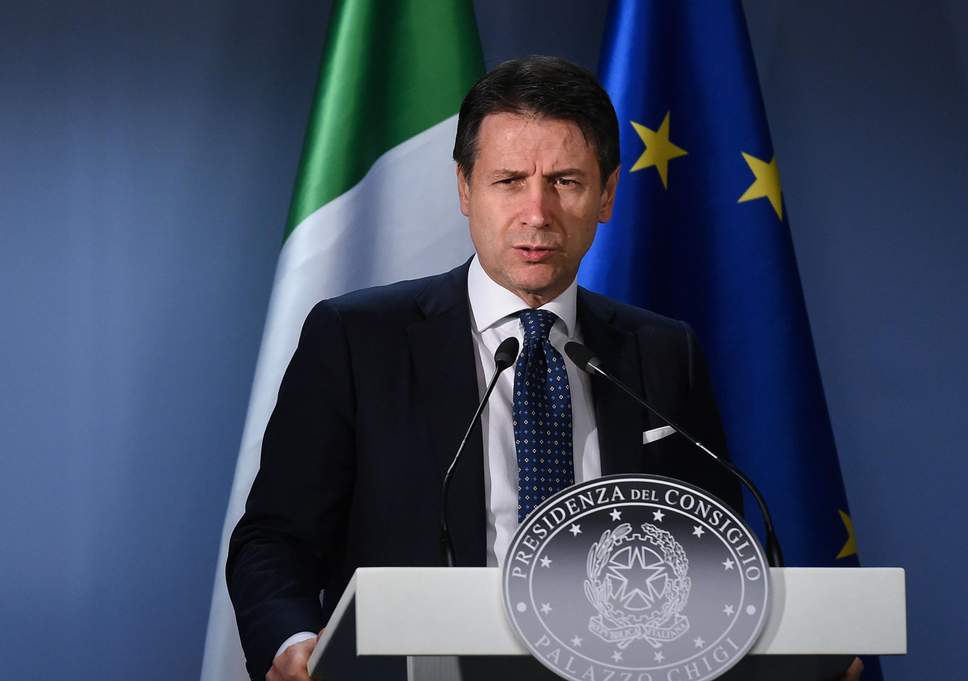 Rome: Italian Prime Minister Giuseppe Conte has said that his government wants to end arms sales to Saudi Arabia, and intends to formalise the decision.
The move comes after months of controversy around the Gulf state, due to its ongoing involvement in the Yemen conflict and the murder of journalist Jamal Kashoggi.
If the decision goes ahead, Italy would join a growing list of nations choosing to halt arms sales to the Saudis.
"We are not in favour of the sale of these weapons and so now it is only a question of formalising this position and acting accordingly," Conte told reporters at the prime minister's traditional end-year news conference.
The minister was responding to a question about the country's involvement with arms sales to Saudi Arabia, in light of Khashoggi's murder and the escalating situation in Yemen.
Yemen has been locked in civil war since 2015, with the government backed by a Saudi-led coalition against the Shiite Houthi movement.
According to the United Nations, the conflict has left 14 million people facing starvation, pushing it towards becoming one of the worst famines in living memory.
Denmark, Finland, Germany and Norway have all decided to stop selling weapons to the Saudi regime, and Canadian Prime Minister Justin Trudeau said he wanted to find a way out of his nation's arms deal.
However, many more nations are still exporting weapons to the Middle Eastern kingdom, including France and the UK.