Zulfi Bukhari, German envoy discuss investment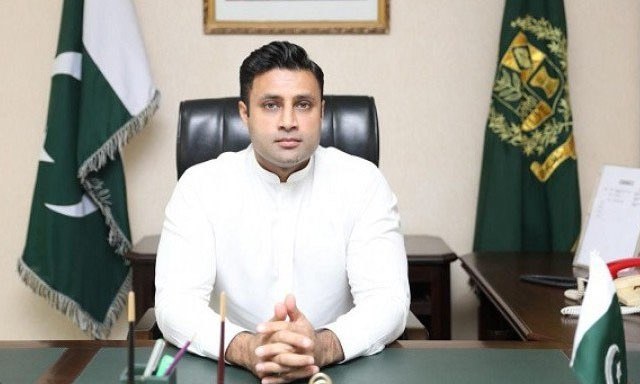 Islamabad: German Ambassador to Pakistan Martin Kobler called on Special Assistant to Prime Minister (SAPM) on Overseas Pakistanis and Human Resource Development Zulfikar Abbas Bukhari in Islamabad on Saturday to discuss investment opportunities in Pakistan.
They also discussed carving out a plan to provide technical and vocational training to Pakistani youth, said a statement.
The German Ambassador said his country was looking to import manpower by 2020 and Pakistan can prove to be an important contributor in this regard.
Advisor to Prime Minister on Youth Affairs Usman Dar and representatives of German Investment Bank were also present in the meeting.