Russia to provide a tit-for-tat response to US: Sergey Lavrov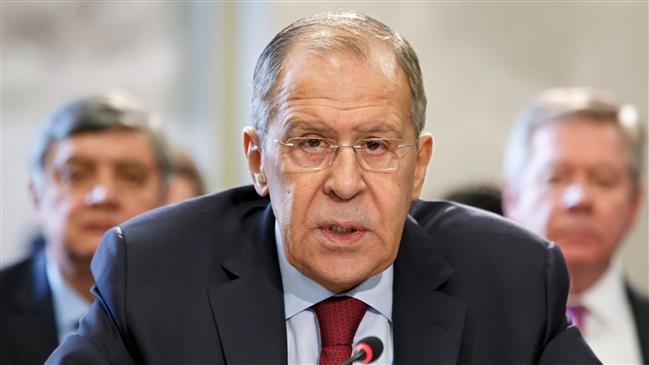 Moscow: Russia will provide a tit-for-tat response in case of placement of US missiles banned by the Intermediate-Range Nuclear Forces Treaty (INF Treaty) in Europe, Russian Foreign Minister Sergey Lavrov said.
In an interview with the Rossiya-1 channel, published on the Russian Foreign Ministry's website, he said: "Unfortunately, our European colleagues, whose independence we wish to be reflected in their actions, are not very ready for it and follow the US even when it goes directly against their interests," Lavrov said. "An example: voting against the Russian resolution in support of maintaining the INF treaty."
"We have heard the largest amount of concerns over the US' unilateral exit from this Treaty in Europe," the minister noted. "However, the entire EU has voted against our offer, that is, basically, in favor of the INF Treaty ceasing to exist and in favor of the recurring threat of placement of US missiles in Europe banned under this Treaty".
"The next step, of course, would be the Russian Federation's tit-for-tat response", the Russian top diplomat stressed. "It is not our choice, but the EU capitals have to understand the threat to the security of the Europeans themselves".
According to Lavrov, the EU countries' decision to vote against Russia's resolution can only be explained by "a misinterpreted solidarity".