Bhutto rebuilt the country: Zardari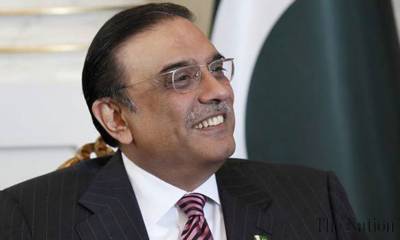 Islamabad: Former President Asif Ali Zardari has said that Zulfikar Ali Bhutto rebuilt the country which had been turned into ashes before he came to power.
Paying tributes to Pakistan People's Party (PPP) founder on his birth anniversary, Zardari said Bhutto gave the nation strength and gave voice to the downtrodden masses.
The former President said Bhutto loved his country especially the lower stratum of the society and accepted gallows but never left his people.
"PPP will continue to work according to its founder's ideology and will continue to resist the anti-democratic elements in the country, he said. The PPP will fulfill every dream of its founder," he said.