Bilawal asks Sindh ministers to improve performance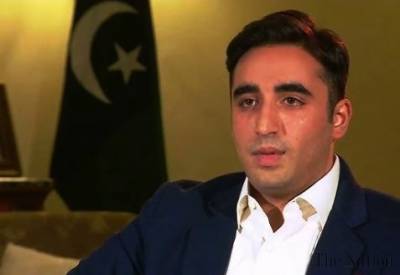 Karachi: Pakistan People's Party (PPP) chairman Bilawal Bhutto Zardari has asked Sindh cabinet members to improve performance.
The PPP leader chaired a special meeting of the Sindh provincial cabinet in Karachi.
Bilawal directed the ministers to take concrete steps for the development in their respective ministries.