IIUS marks entry in 'robotics'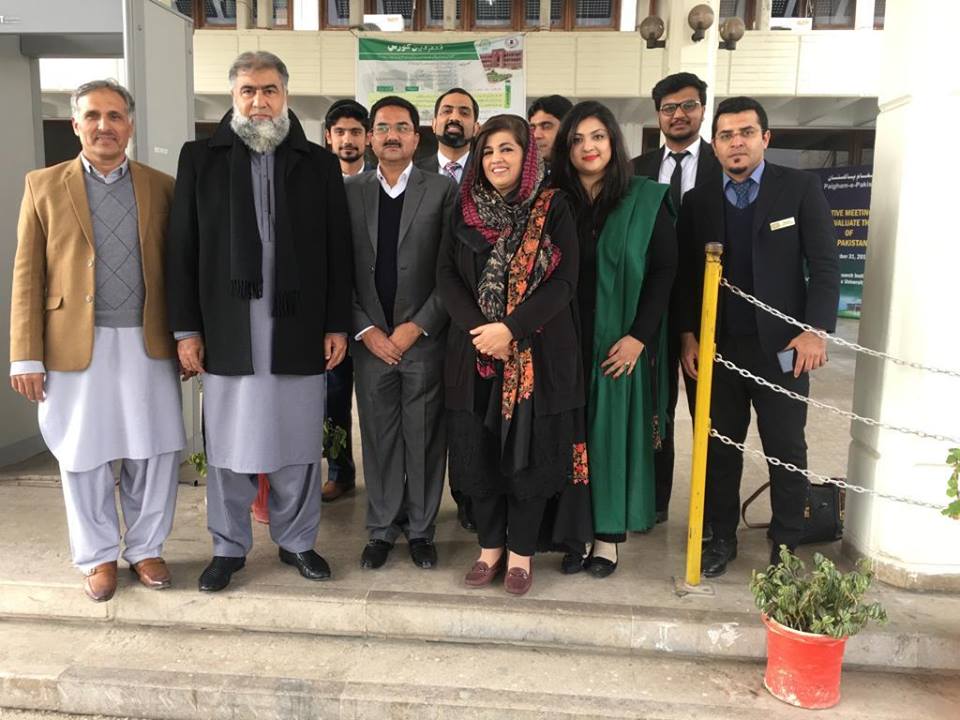 Islamabad: An event was held in International Islamic University School Chak Shahzad to mark its entry in the world of , "Robotics". 
Parliamentary Secretary on Federal Education & Professional Education Member National Assembly Ms Wajiha Akram graced the occasion as a Chief Guest. 
The principal trainer Robotami Middle East, Africa & Pakistan Mr Waseem Abbass, who is certified trainer on RoboTami from South Korea and Burhan Ali, Regional Manager RoboTami who is holder of diploma in modern day schooling from Krivet and Dr Syed ul Hassan Chishti  Director IIUI schools and Institude of professional development gave comprehensive briefing about the utility of Robo Tami program for teachers and students. 
An exhibition of robots made by the students was also arranged. The Chief Guest appreciated the effort of school administration in aligning the institution with International standards of education.