Italy's popular destinations endlessly alluring but could be crowded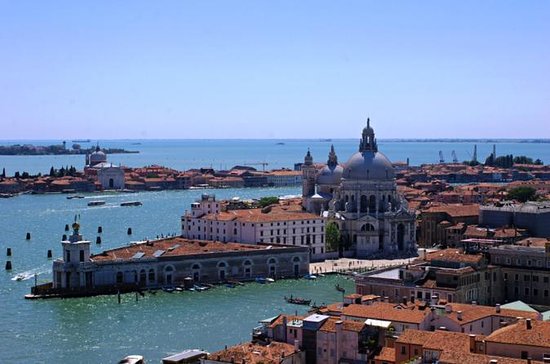 Rome: Italy's most popular destinations—Rome, Venice, Florence, the Cinque Terre—are endlessly alluring, but in peak summer months they can be crowded and expensive as well.
The country's classic attractions—great art, architecture, food, wine, medieval villages and beautiful country landscapes—can be found outside its famous spots, but where are the best places to go that are affordable and fabulous too?
We turned to Domenic Petrino, director of business development for Select Italy, a boutique travel company specializing in custom itineraries, for some answers. He recommends seven areas where the experiences will be authentic and the cost of hotels, restaurants and real estate (should you be in the market for a vacation home) less—often far less–than in Italy's best known cities and resorts.
While you won't find as many five-star properties or villas to rent in these areas, there are many small B&Bs and boutique hotels to choose from. Petrino recommends June, September and October as ideal months for traveling to the destinations detailed below—the weather is good and the tourist crowds have yet to reach their max.