Spaceport in Central Russia to be built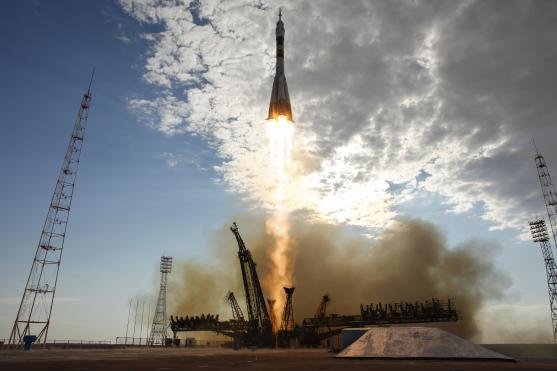 Moscow: Russian company Kosmokurs (Cosmocourse) that is developing a ship for private suborbital flights, plans to build a spaceport in Central Russia, General Director of the organization Pavel Pushkin said.
"At the moment we are considering a cosmodrome in the territory of the central part of Russia. We are actively negotiating with several regions about locating the spaceport there. For the time being we don't say what regions they are," Pushkin noted.
According to him, the road from Moscow to the facility would take under two hours. "For us, a small compact cosmodrome will be constructed, in a place that you can reach from Moscow in an hour or two by plane," he said.
Earlier, the company was offered two sites on the territory of the Baikonur Cosmodrome for construction. However, this idea was abandoned because it is far from Moscow.
Earlier it was reported that Kosmokurs (Cosmocourse) was developing a reusable complex for suborbital commercial flights for tourists. It is assumed that a crew of six people and one instructor would make a 15-minute journey to an altitude of 200 km. The first flight is scheduled for 2025.