Russia delays launch of Angara-A5 carrier rocket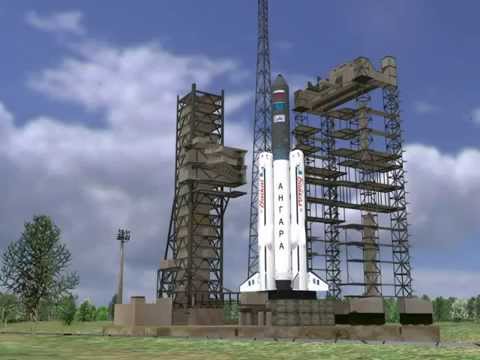 Moscow: The launch of a heavy Angara-A5 carrier rocket is scheduled for December 2019, according to information posted on the website of Russia's Khrunichev Space Center.
"Six launches of Proton-M carrier rockets are planned in 2019. The Khrunichev Center will also prepare the second Angara-A5 heavy carrier rocket for its dispatch to the Plesetsk spaceport. Its launch will take place in December 2019," the statement says.
The first launch of the Angara rocket took place in 2014 from the Plesetsk Cosmodrome. Head of Russia's State Space Corporation Roscosmos Dmitry Rogozin earlier said that the space agency was planning to start the flight tests of the Angara-A5V heavy carrier rocket with the increased lifting capacity and the hydrogen-powered stage at the Vostochny Cosmodrome in the Russian Far East in 2026.
In January, Rogozin said in reply to a comment on his Tweet that the launch of the heavy Angara rocket was planned for the summer of 2019.