Trump's advisor says US acknowledges Pakistan's efforts for Afghan peace process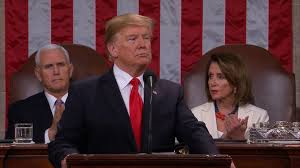 Islamabad: Advisor to President Donald Trump Sajid Tarar said Thursday the United States was very serious in Afghan peace process and Trump administration acknowledges Pakistan's efforts in this regard.
He said Pakistan and the United States are enjoying best relations and upcoming visit of Prime Minister Imran Khan will further boost these relations.
He said that the US has a close eye on the situation of Afghanistan and desires to move back its troop from the country till 2020.