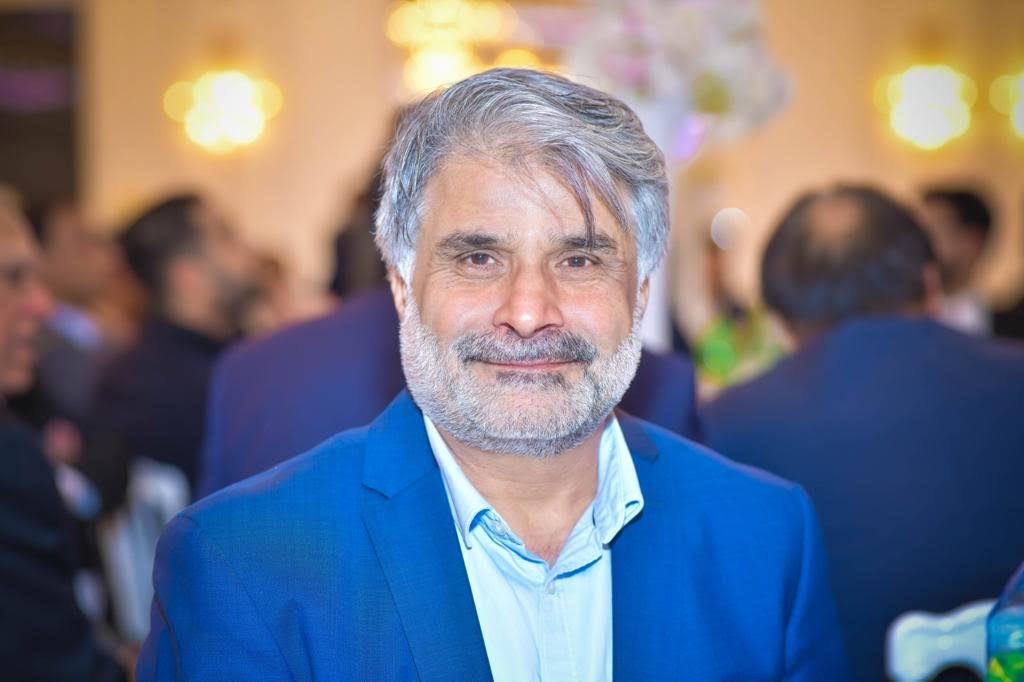 Paris: Pakistan Peoples Party (PPP) France senior leader Qari Farooq Ahmed Farooqi has said that Prime Minister Imran Khan had disappointed the nation by hurling threats at the opposition while speaking in a third country.
In a statement, Qari Farooq said Imran Khan was still in the opposition mode and was not behaving as the Prime Minister of the country.
"The PM continues to threaten more arrests. He doesn't want to come out of the opposition mode," the PPP leader said.
Earlier, Prime Minister Imran Khan addressed a gathering of the Pakistani diaspora at the Capital One Arena in Washington, and vowed to arrest more opposition leaders to curb corruption.
Qari Farooq said PM's threats to the opposition leaders while speaking in the US, did not suit a premier who should not drag national politics to a third country.
He said the entire country and people from every profession will soon be on the roads on strike against this "puppet" government like the traders and businessmen who recently closed down their businesses protesting against government policies.
"All corrupts are in the government and have filled all important positions," he said.
Qari Farooq said that price hike cannot be stopped when the petrol, electricity and gas tarrifs are increased.
He said that the language of ministers and advisors was abusive and PPP can also respond in kind but "our leaders have trained us to be decent all the time."
He said that opposition had the numbers and Chairman Senate will be from opposition.
"The government has miserably failed in all fronts and just to hide its failure is busy in blame game against PPP leadership," he said.
The government, he said, was doing injustices to provinces but "the magic which has imposed this inept prime minister on Pakistani people is diminishing fast."