Plastic bags to be banned from August 14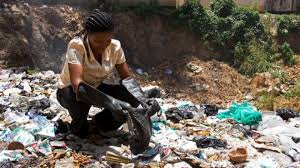 Islamabad: The federal government has finalized all arrangements to impose ban on single-use plastic bags and bottles from August 14 to ensure clean and green environment across the country.
Continuing its campaign to sensitize people and ensure support of masses for Clean and Green Pakistan, the Ministry of Climate Change (MoCC) on Wednesday distributed thousands of cotton bags at Federal Ministry for National Food Security and Research (NFS&R) to motivate people to avoid using plastic bags.
Initially, the ban on plastic bags and bottles would be imposed in the Islamabad Capital Territory (ICT) and then extended to the other parts of the country.