PPP leader vows to support PML-N's CM in Punjab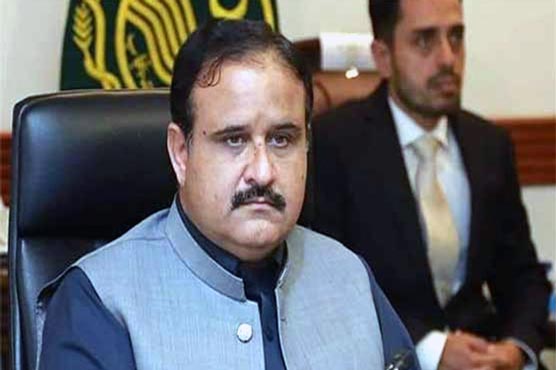 Lahore: Pakistan People's Party (PPP) leader Hassan Murtaza has termed Chief Minister Punjab Sardar Usman Buzdar incompetent and a failure, saying that if PML-N announces its Chief Minister in Punjab, PPP will fully support him.
According to details, PPP MPA in the Punjab Assembly Syed Hassan Murtaza has claimed that they will give the gift of in-house change in Punjab on Eid, adding that 25 to 30 members of the ruling party are in contact with them.
Hassan Murtaza said that it has been decided to contact opposition leader Hamza Shehbaz for in-house change in Punjab. Today, every class in Punjab has taken to the streets, even the deaf and dumb are protesting. Inflation, unemployment and anarchy are on the rise in the country.
He said that change in Punjab was inevitable; 25 to 30 members of PTI want this change. Mian Shehbaz Sharif and Hamza Shehbaz will be contacted to come forward as the majority party because the Chief Minister is their right, he added.
"If we don't raise our voices now, we will be complicit in the government's crimes," he said.