Italy scraps film censorship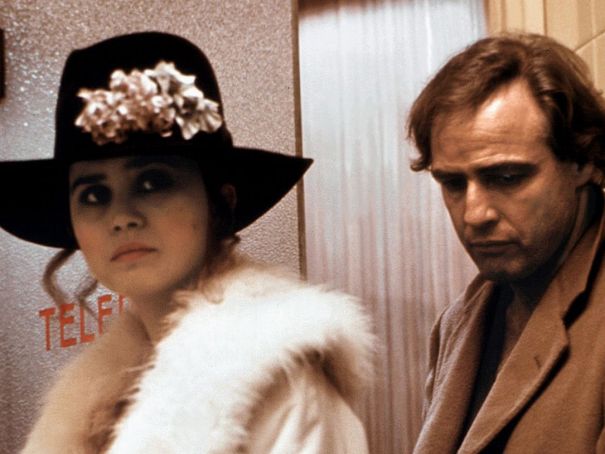 Time: Italy has abolished film censorship, as part of a new decree establishing the Film Classification Commission, the culture minister has announced.
"The system of controls and interventions that still allowed the state to intervene on the freedom of artists has been overcome definitively," said culture minister Dario Franceschini.
The move will bring an end to the state's power to censor scenes or bans movies outright, with the newly formed commission comprising 49 experts whose task will be to assess the "correct classification of cinematographic works."
Films are classified under various age brackets in Italy, beginning with movies suitable for children under the age of six. The other categories include over-14s (or aged 12+ if accompanied by parent) and over 18s (or 16+ accompanied by adult).
The panel's members include expert representatives from the film industry, from producers to directors, as well as those involved in education and the protection of children and animals.
In the past, films by Italian directors such as Pier Paolo Pasolini, Bernardo Bertolucci and Luchino Visconti were the subject of censorship in their home country under legislation dating back to 1913.
Movies that have been banned outright in Italy include Alfred Hitchcock's Nodo alla gola (Rope), outlawed from 1949 until 1956; Bertolucci's Last Tango in Paris was banned from 1972 until 1987; A Clockwork Orange, Stanley Kubrick's ultra-violent 1971 movie, was not shown in Italy until it was screened on pay-to-view television in 1999, and it was not until 2007 that is was shown on free-to-air television.
A permanent virtual exhibition titled Cinecensura comprises archive material pertaining to 300 feature films as well as 100 advertisements and short films banned in Italy.
Cinematografia Foundation and the National Film Library, the online exhibition is divided into four themed sections, relating to the reason for censorship: sex, politics, violence, religion.
The statement from the Italian culture ministry can be read here. Cinemas in Italy have been closed for more than a year due to covid-19 restrictions.