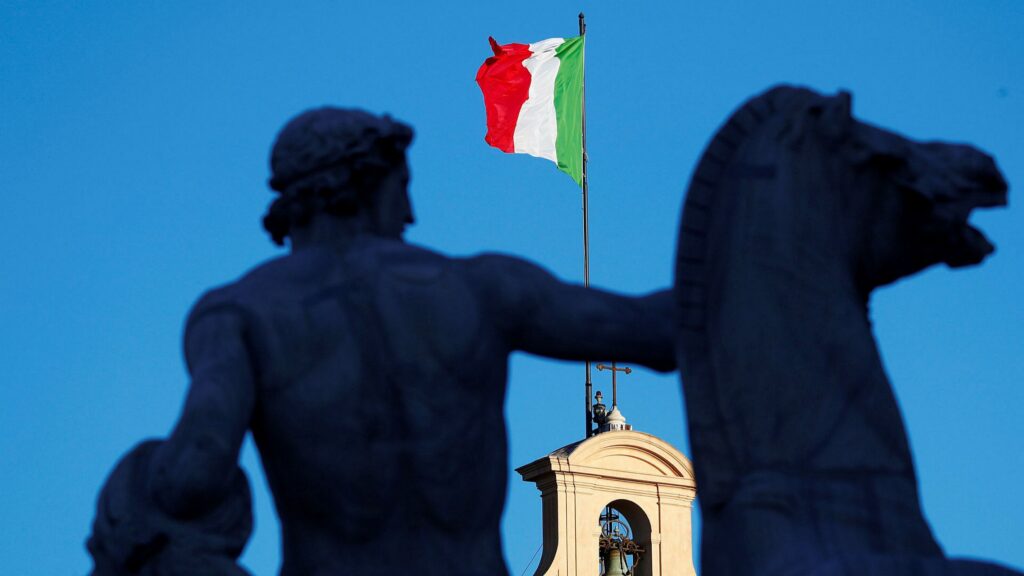 Rome: Prime Minister Mario Draghi is seeking to restart Italy's economy through a plan based on about 200 billion euros ($241 billion) of European Union funding, with most of the cash allocated to digitalization and transitioning to green technologies.
The windfall from the EU grants and loans will boost gross domestic product by at least 3.6% and employment by almost 3 percentage points in 2026, according to the premier's introduction in the 320-page document, set to be finalized next week, Bloomberg reported.
The plan will also be boosted by a 30 billion-euro top-up from Italy itself, bringing total resources to 221.5 billion euros. The program earmarks 38% of funding to green and 25% to digital projects, as requested by the EU.
A large chunk of spending is also slated for infrastructure, modernizing and widening Italy's railway system and providing the impoverished south with high-speed trains. Some 40% of the plan's resources are destined for southern regions.
Italy's fractious political parties placed Draghi at the head of a national unity government earlier this year in a bid to pull the country out of its deepest recession since World War II. Italy has been one of the European nations hit hardest by the pandemic, with its economy shrinking 8.9% last year due to a series of lockdowns.
The government will begin easing restrictions next week, while restoring free movement between moderate-risk regions, where bars and restaurants will be allowed to open for outdoor service. Italy has so far fully vaccinated only about 9% of its population, and is likely to miss a target of 500,000 daily shots by the end of this month.