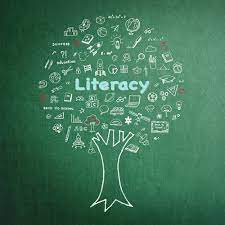 ISLAMABAD -In an attempt to combat illiteracy in Pakistan، Sunbeams School System joined hands with the National Education Foundation (NEF) in Islamabad by signing an Memorandum of Understanding.
This collaboration will open doors for a unique opportunity of public-private partnership, whereby resources will be mobilized in the most efficient manner to deliver results.
In spirit of that, Teachers and staff will also be trained to finer levels.
Sunbeams School System, since its conception in 2014, strives to spread the light of education as far and wide as possible.
The Federal capital, Islamabad, has approximately twenty-seven thousand children out of school, unable to obtain any formal education. Financial and social constraints, unfortunately, deprives children of their basic right to education.
NEF has expertise in consultancy services for educational progress in adherence to national and international standards and provides financial assistance opportunities to private entities to bring about change and eradicate illiteracy. The organization inculcates a Community driven model for schools, as does Sunbeams, which eventually allows schools to be sustainably functional.
As a pilot project, 3 schools will be opened in underprivileged areas in and around the capital. The main aim would be to engage maximum children in educationally constructive activities, get them into the habit of attending classes and develop discipline.
Children make up a hefty chunk of Pakistan's population, making each one an asset to ensure a bright future for the country. Providing them an opportunity to learn and grow, will surely break the curse of illiteracy and shape progressive minds.