Work on CPEC's Dhabeji SEZ should be expedited: Sindh Governor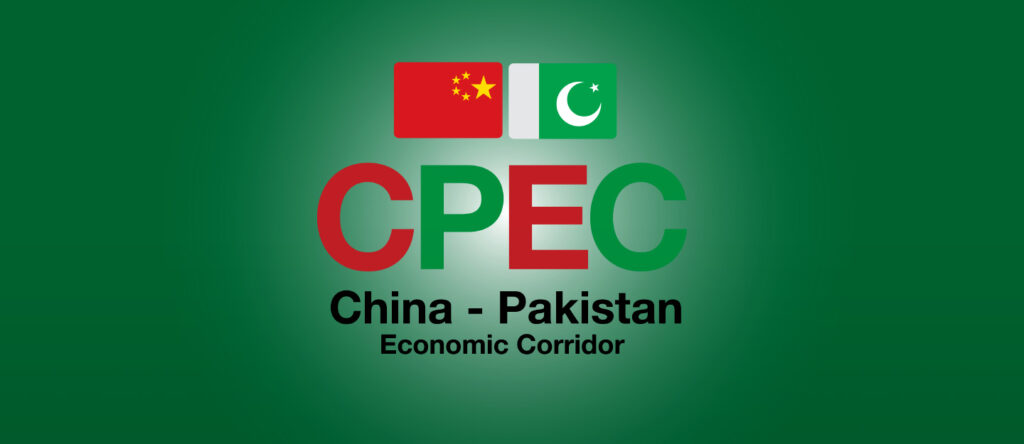 Gwadar Pro
Karachi: Sindh Governor Imran Ismail has said that the work on Dhabeji Special Economic Zone (DSEZ) under the China-Pakistan Economic Corridor (CPEC) should be expedited.
In a meeting with CPEC Authority chief Lieutenant General Asim Saleem Bajwa (retd) here at the Governor's house, Imran Ismail reviewed the progress on the CPEC projects, said an official statement issued here.
"Governor Sindh Imran Ismail and Chairman CPEC Authority Asim Saleem Bajwa reviewed progress on CPEC projects in the province. The two dignitaries also discussed matter of mutual interest during the meeting," added the statement.
Bajwa said that CPEC projects in Sindh province were being completed at a fast pace. He said work on the Dhabeji SEZ was going on smoothly and would be further expedited.
Dhabeji SEZ in the Sindh province would attract over US $1 billion foreign direct investment besides providing over 100,000 direct and indirect jobs for the locals.
The SEZ is being developed under the framework of CPEC for which the government of Sindh had allocated 1530 acres of land in Thatta. The development cost of the project was estimated at US $120 million.
The Sindh provincial, government says the utilities – electricity and gas – would be available in the Dhabeji SEZs in a couple of years and the federal government has already approved Rs 4.3 billion fund to construct a dedicated grid for the SEZ which would provide up to 250 Megawatts of electricity at zero point of the project to be completed by 2023.
Rs 429 million have also been approved for Sui Southern Gas Company to supply up to 15 MMCFD gas at the doorstep of the project which is scheduled to be completed by December 2021. Ten MGD water would be supplied by Sindh Government through a dedicated supply line.
Dhabeji SEZ is the most viable and commercially well connected SEZ in Pakistan. The zone would facilitate the potential investors from Iron Brother China and other countries to either start new enterprises or transfer their facilities to Pakistan.
The industrial clusters sectors to be set up at Dhabeji SEZ include steel foundries, automotive and auto parts, chemical and pharmaceutical, consumer electronics, textile and garments.
Moreover, a jetty to connect the zone with Port Qasim from creek side is also on cards to facilitate export-oriented industries while a dedicated railway cargo deck from the zone to ML-1 near Dhabeji junction (Mainline1) is being planned to provide direct logistical connectivity with upcountry for transportation of finished goods.
Ends
———————————————————-