Pakistanis should learn discipline from Chinese people to fight Covid: Punjab CM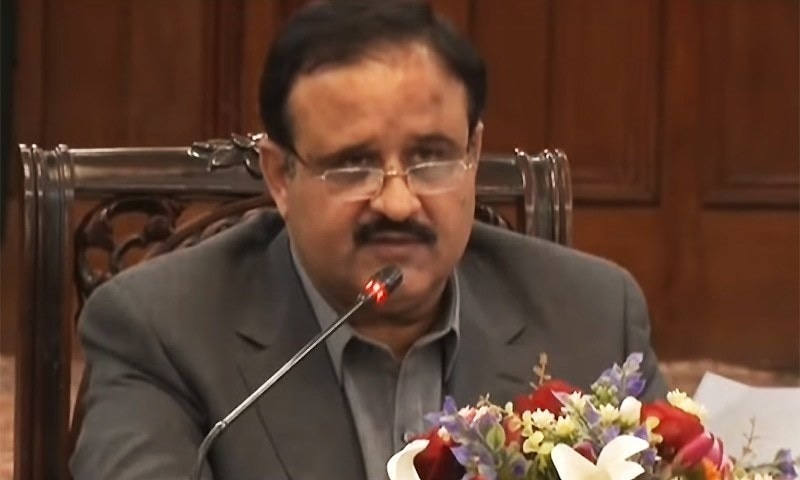 Gwadar Pro
Lahore: Punjab Chief Minister Sardar Usman Buzdar has said that Pakistanis should learn from the Chinese people regarding discipline against the Covid-19.
Speaking in a meeting here with his aides, he said China had defeated Covid-19 with unity and discipline..
"We should learn from China and the Chinese people. We should become one knit against Covid," he said.
Bursar said cooperation of people was highly important to control the spread of coronavirus.
The CM urged the people to strictly follow corona standard operating procedures (SOPs) to stay protected from virus.
According to an official statement, he said that violations of SOPs would not be tolerated at all,
Usman Buzdar said: "No one knows when this pandemic will come to an end but we need to modify our lives to stay safe from this deadly virus."
He further directed the authorities concerned to make sure that corona SOPs were being implemented properly.