Investigation into CPEC's Rawalpindi Ring Road corruption case to be completed within two weeks: Imran Khan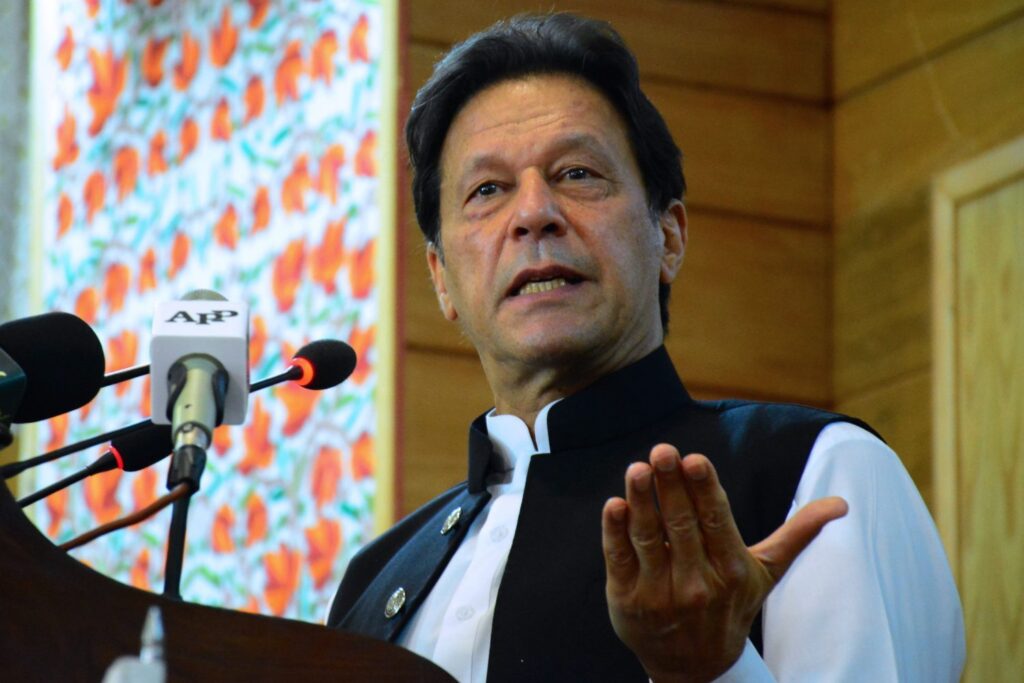 Islamabad: Pakistani Prime Minister Imran Khan has said that the investigation into China-Pakistan Economic Corridor (CPEC)'s Rawalpindi-Islamabad Ring Road project corruption scandal will be completed within two weeks.
Responding to public queries during a live television programme 'Aapka Wazir-e-Azam Aap kai Sath (your Prime Minister with you),' Imran Khan said an anti-corruption team was conducting an inquiry into the corruption scandal.
"The investigations will be completed in two weeks. There will be no compromise on corruption," the PM pledged. He said the investigation was launched after he received complaints about the project.
Earlier, the Punjab government's anti-corruption department formed a team of technical, legal and financial experts to investigate it.
A fact-finding committee of the Punjab government in its report earlier said that the map of the project was changed to benefit a few housing societies.
The report was forwarded to Punjab Chief Minister Usman Buzdar by Chief Secretary Jawwad Rafiq. Former Rawalpindi commissioner Captain Mohammad Mehmood (retd) and land requisition officer Wasim Tabish unlawfully paid Rs 23 million to acquire land for the road, according to the report. They facilitated a well-known Sangjani family in doing so, it added.
Zulfi Bukhari, PM Khan's special assistant, had resigned after he was accused of being involved in the corruption scandal.
"Owing to the allegations in ongoing Ring Road inquiry I want to set this example by resigning from office until my name is cleared up of any allegations and media's obnoxious lies," Bukhari said and denied his involvement in the scandal.
PM Khan said no one will be allowed to engage in corruption whether that person is in the government or the opposition. Imran Khan promised that if any9one if found involved in corruption in the Ring Road project, he will be punished according to the law.
He exemplified that the leadership in China, Malaysia and South Korea who uplifted their deteriorated economies.