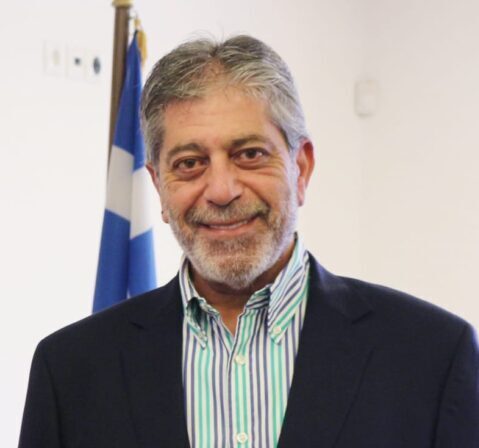 Athens: Palestinian Ambassador to Greece Marwan Toubassi has thanked Pakistan for raising voice for the Palestinian people and their rights.
Commenting on the latest situation in Palestine, the Palestinian people were victims of the Israeli aggression.
"We appreciate the way other countries including Pakistan and Greece have openly raised their voices against the Israeli aggression. Israel's recent crackdown on the Palestinian people, in which dozens of innocent Palestinian children and women have been martyred, is cruelty. We thank the Pakistani people for their support," he said.
The envoy added: "We have a very old traditional friendship with Pakistan and the brotherhood between Pakistan and Palestine is exemplary. I am very grateful to the Greek government and the Greek people for their full support against Israeli atrocities. Palestine belongs only to the Palestinians and Israel has occupied it illegally, especially in the last ten days of Ramzam, the desecration of the first qiblah has deeply hurt us."
Ambassador Toubassi said the Palestinian have no weapons, no army, no power like Israel, but "we will fight to the last for the freedom of our country. I appeal to all Muslim countries and world powers, the United Nations and the OIC, to Let them put pressure on Israel and play their part in stopping the genocide of the Palestinians. We are going through a very difficult time at the moment. We desperately need everyone's cooperation."