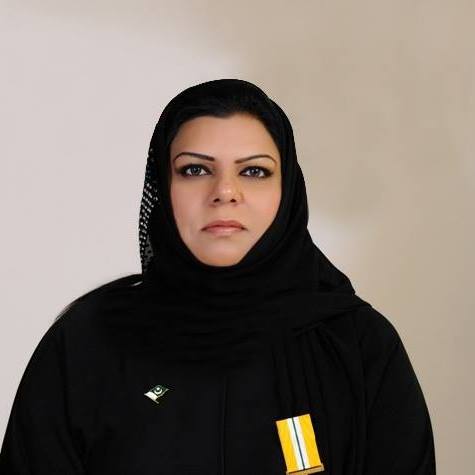 Islamabad: International Nuclear Safety and Security Institutions must carry immediate investigations on the unauthorised availability, theft and sale/purchase of Uranium in India, Senator Sehar Kamran said Sunday.
The second case of Uranium theft and its sale by an organized network in India has been caught in 30 days, she said.
The PPP leader said it was a matter of serious concern, as it not only exposes the faulty and fragile nuclear security structure of a state, which enjoys NSG Waiver, but may also pose grave threat to international peace and security.
"There are many questions, how a sizeable quantity of Uranium was stolen and for what purpose," she questioned.
India's nuclear safety and security record is not very impressive, in past many mishaps and security related incidents have been reported.
IAEA and UN Nuclear Watchdog must take notice of such security lapses and NSG must reconsider waiver given to India, Sehr Kamran said.
"Illegal marketing of Uranium and nuclear material can have serious consequences. Pursuant to the NSG exemption India gained access to international uranium market & has established a large uranium reserve," she added.
She further says: "What steps will the NSG countries take to hold India to the global standards of nuclear security? This directly impacts international peace and security."