Better late than never: Rehman Malik wakes up govt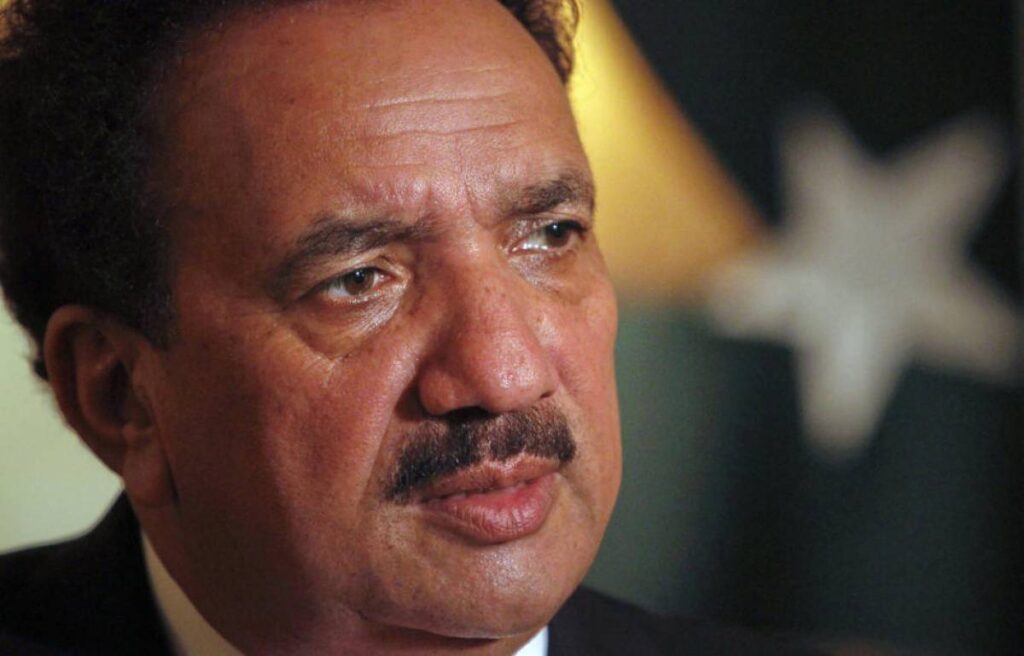 Islamabad: Former Interior Minister and Chairman Institute of Research and Reforms (IRR) Senator A. Rehman Malik has said that it is welcoming that the Government has demanded a thorough investigation into the reports of illegal uranium trade in India after seven more people were arrested for possessing radioactive material.
He said that he it would have been better if the Govt had done it before his initiatives. He said that he in his press conference very next day when Uranium was seized India, he had demanded government to take the issue with UN, IAEA and other international community.
Senator A. Rehman Malik had written a letter to the International Atomic Energy Agency (IAEA) on May 10, 2021 urging its chief to take serious notice of continuous nuclear proliferation by India and probe into the incidents on urgent basis. He suggested the IAEA chief to call an emergency meeting inviting western countries cautioning about this new trend by India to bring uranium as one of the business commodities, being traded openly by private dealers. Later on June 3, 2021, he wrote another letter to the Financial Action Task Force (FATF) President Dr. Marcus Pleyer to take serious notice of continuous nuclear proliferation by India and probe into the incidents under FATF rules of Financing Proliferation. He out of his vast experience as investigator, former interior minister and senior politician has figured out the international horizon where the international institutions like INTERPOL, FATF and other international organizations working under United Nations (UN) take his observations seriously. It was Rehman Malik from Pakistan who persuaded FATF to include India in its investigation list for money laundering and terror financing. He has been able to appraise the world well on Indian Nuclear Proliferation.
Government of Pakistan well followed the guideline provided by Senator Rehman Malik in his letters to IAEA and FATF.