Italy: Luca, new movie by Disney and Pixar set on Italian Riviera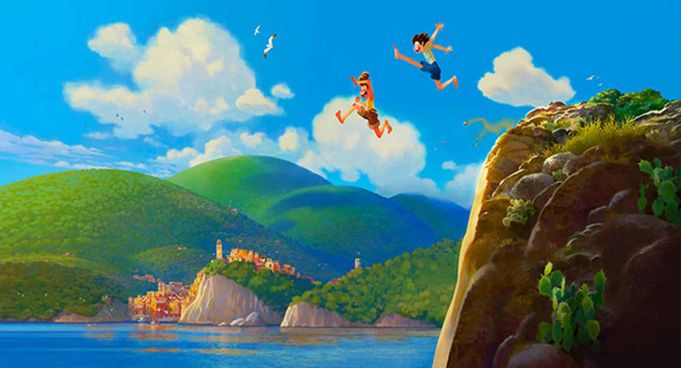 Rome: The beauty of Cinque Terre on the Italian Riviera will feature as the stunning backdrop to Luca, a new animated movie by Disney and Pixar, set for release on Disney+ in the US on 18 June.
The animation is by the Italian storyboard artist Enrico Casarosa who dedicates his first feature film as a director to his childhood holidays in Liguria.
The original animated feature is a coming-of-age story about a young boy experiencing "an unforgettable summer filled with gelato, pasta and endless scooter rides," according to the film's publicity.
Luca shares these adventures with his newfound best friend Alberto "but all the fun is threatened by a deeply-held secret: he is a sea monster from another world just below the water's surface."
Born in Genoa in 1970, Casarosa moved to New York in his twenties and was nominated for an Oscar for the animated short film La Luna in 2012. He is best known for his work on movies such as Cars, Ratatouille, Coco and Up.
In a recent interview with Empire, Casarosa described Luca as "a deeply personal story for me," adding that the film is an "homage to Fellini and other classic Italian filmmakers."