Pakistan allocates Rs 150 million for CPEC Center of excellence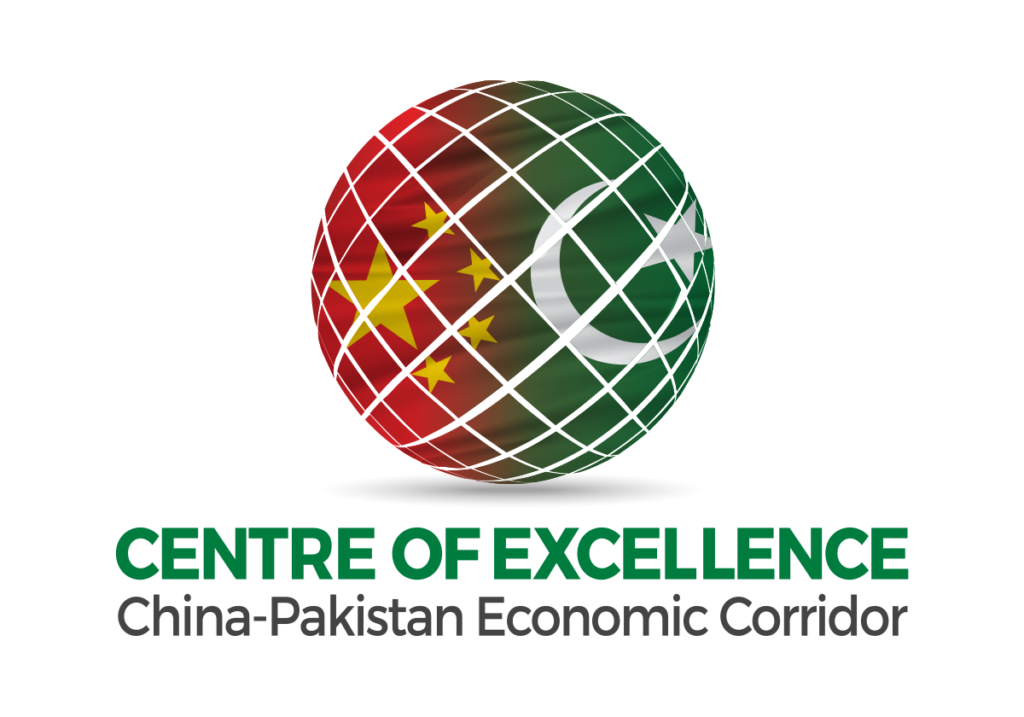 Islamabad: Pakistan has allocated an amount of Pakistani Rs 150 million for Center of excellence for China Pakistan Economic Corridor (CPEC).
The Centre of Excellence for CPEC is a joint initiative of Pakistan Institute of Development Economics (PIDE) and Ministry of Planning Development and Reform. It is a first social think tank for carrying out policy research on different aspects of CPEC.
According to the national budget presented on Friday in the parliament, the government allocated Rs 100 million for CPEC supporting projects, revising it for a third time.
The government has also allocated Rs 80 million in Public Sector Development Programme (PSDP) 2021-22 for one on- going scheme of the Board of Investment (BoI) on CPEC to enhance the industrial cooperation between both sides.
The Rs 80 million allocation will be used for establishment of Project Management Unit (PMU) on CPEC Industrial Cooperation Development Project (CPEC-ICDP) in PSDP 2021-22 TO promote the local industrial sector.
The total estimated cost of the Project Management Unit (PMU) of CPEC Industrial Cooperation Development Project (CPEC-ICDP) is Rs 339.281 million which will be afforded in phases.
The Pakistan Tehrik-e-Insaf (PTI) led government unveiled Rs 8.4 trillion federal budget for the fiscal year 2021-22 on Friday.
The government has earmarked a hefty amount of Rs 19.245 billion for various new and ongoing schemes of the Planning, Development and Special Initiatives Division including Rs 10.2 billion for eight projects of Sindh Infrastructure Development Co. Lt (SIDCL) under the Public Sector Development Programme (PSDP) 2021-22.
During the current fiscal year, the government had allocated only Rs 3.545 billion for the development projects of Planning division.
According to the budgetary documents, the government has proposed allocation of Rs 5.605 billion for four new schemes, Rs 3.343 billion for 13 ongoing schemes while another Rs 10.297 billion for eight ongoing schemes under the SIDCL.
Among new schemes, for the project Capacity Building and Institutional Strengthening of ministry of Planning, an amount of Rs one billion has been set aside out of total estimated cost of the project of Rs 1.971 billion.
Among ongoing schemes, the project for Cadastral Mapping will get Rs 1.5 billion while under SIDCL schemes, the government has proposed to earmark Rs one billion for construction of interchange over Malir Link Road to M-9. Another Rs 22.019 million have been set aside for construction of road over Malir Bund from Dada Bhoy Town/ Expressway upto limits of PNS Mehran District East Karachi.
For Green Line Bus Rapid Transit System, (BRTS), Karachi, the federal government has earmarked Rs 2.998 billion besides allocating Rs 888.82 million for installation of Reverse Osmosis (RO) plants in Taluka Dahli, Taluka Chachro and Taluka Nagarparkar of the Tharparkar district.
The government also allocated Rs 4.3 billion for operationalization of Green Line Bus Rapid Transport Service (BRTS) and installation of Integrated Intelligent Transport System Equipment.
Rs 555 million have been allocated for re-construction of Mangho Pir Road from Jam Chakro to Banaras Karachi, Rs 446 million for re-construction of Nishtar Road and Mangho Pir Road, Karachi, and Rs 86.23 million for rehabilitation/up-gradation of existing firefighting system of Karachi Municipal Corporation (KMC) Karachi.