Work on CPEC projects expedited: Senate told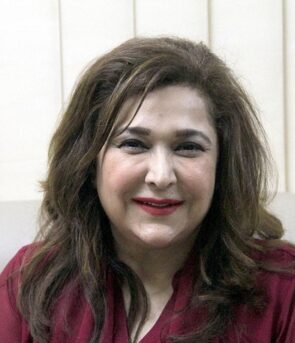 Islamabad: Pakistan's Senate has been told that work on China-Pakistan Economic Corridor (CPEC) projects had been expedited.
Ruling Pakistan Tehrik-e-Insaf (PTI) Senator Dr Zarqa Suharwardy said the government was committed to complete all the CPEC projects on time.
"The government has expedited work on the CPEC projects which would open new era of development and prosperity for masses," she said while speaking in the Senate.
Dr Zarqa Suharwardy said the government owing to the prudent policies of the incumbent government, JP Morgan – a global leader in financial services – had asked investors to invest in Pakistan to reap benefits of its improved economic situation. She said Insaf (justice) Health Cards were also introduced to facilitate the poor.
Earlier, the lawmakers in the Senate, the Upper House of the parliament, demanded of the government to announce more incentive for the farmers and employees in the budget for next fiscal year 2021-22.
Taking part in the budget debate, Senator Muhammad Tahir Bizinjo from National Party urged the government to build motorway for the people of Balochistan like other parts of the country. He said universities and hospitals should also be set up in the province for the social uplift of people.
Bizinjo said the government should take concrete measures for the downtrodden segment of the society and also announced more incentives for the farmers and employees as both were considered backbone of the economy.
Quratulain Marri from the Pakistan People's Party (PPP) criticized the government for announcing only two development projects for Sindh under Public Sector Development Programme (PSDP) 2021-22 and demanded more allocation.
The lawmaker alleged that the government gave wrong figures of 4 percent of economy growth. She said the government was trying to hide behind the Covid-19 pandemic for the last one year.