Italy celebrates 140 years of Pinocchio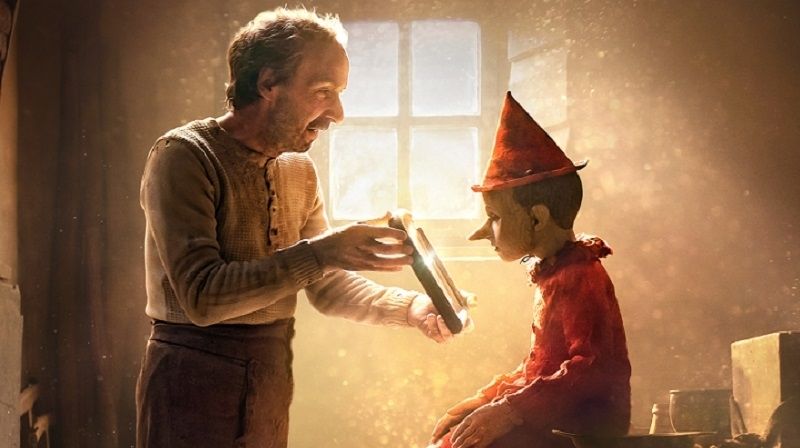 Milan: Pinocchio, the classic children's tale about the wooden puppet who comes to life, was first introduced to the world on 7 July 1881.
Before its publication as The Adventures of Pinocchio in 1883, Carlo Collodi's magical story appeared in serial form in a weekly children's supplement to the newspaper Il Fanfulla.
Set in Tuscany, the tale recounts the mischievous adventures of an animated marionette puppet called Pinocchio and his father, the poor woodcarver Geppetto.
The wildly imaginative story features vivid characters such as the Talking Cricket, the puppet-master Mangiafuoco, the Fox and the Cat, and the Fairy.
Considered an international children's classic, the book has been translated into hundreds of different languages around the world, with the concept of Pinocchio's long nose commonly attributed to those who tell lies.
The story has inspired numerous stage plays, television series and movies, from Walt Disney's 1940 animated version to the recent magical adaptation by Italian director Matteo Garrone.