PPP to maintain victory in La 16: Shazia Marri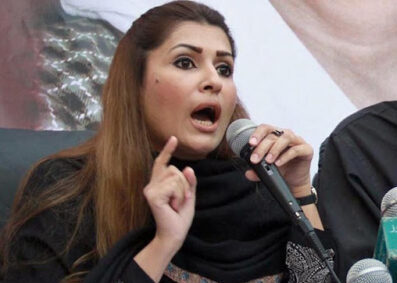 Islamabad: Central Information Secretary Pakistan People's Party Parliamentarians (PPPP) and member of the National Assembly Shazia Atta Marri has said that Jiyala candidates of the PPP were fully determined to maintain their victory in the constituency of LA-16 in Azad Jammu and Kashmir.
She added that the PPP Jiyalas of Azad and Jammu Kashmir will not allow to any to steal the votes or rigging.
She said PPP's leader Qamar ul Zaman has won the election contest already and withholding the election results of PPP's candidates only is insult of people of the constituency.
She further said that the Jiyala voters of Pakistan Peoples Party will monitor all four polling stations on election day and uttered that electoral staff and administration should keep themselves neutral during election day.