Issue of Pakistani students enrolled in Chinese universities to be resolved with consensus: Minister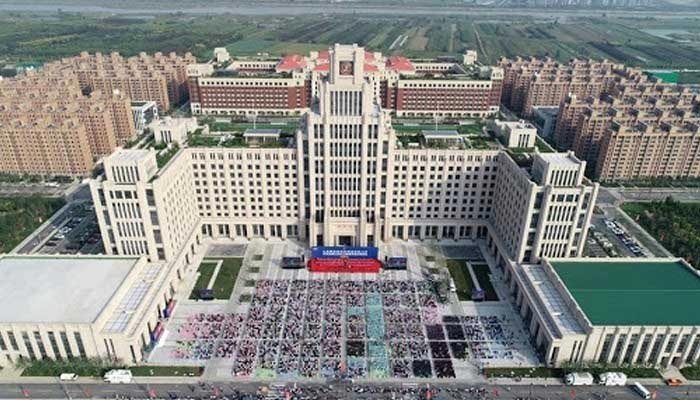 Islamabad: Pakistan and China will soon resolve the issue of Pakistani students' enrolled in the Chinese universities, a federal minister said.
Federal Education Minister Shafqat Mahmood maintained that the two governments of Pakistan and China were in touch and were well aware of the students' problems.
"This issue will be resolved soon with consensus. The education of the citizens is a top priority for us. China has always welcomed out students with open arms. They (China) have been cooperating and will definitely help out," he remarked.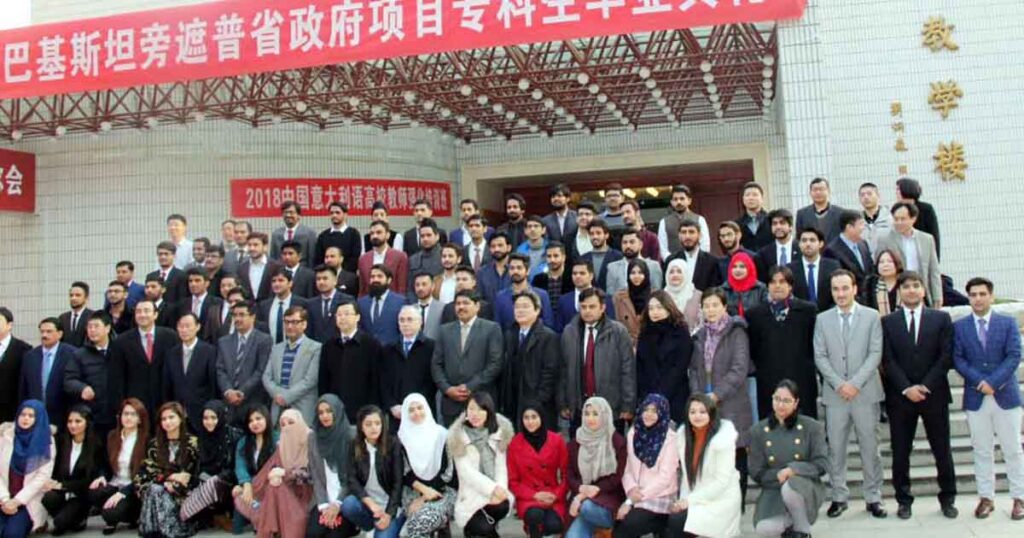 Mahmood since it was a bilateral matter, the two governments will find a solution unanimously. "Once both of us (Pakistani and the Chinese governments) agree, the students will have their issues sorted out," he added.
Around 6,000 Pakistani students, who returned home from China in the middle of their studies after the Covid-19 outbreak there two years ago, have not been able to resume their studies physically.
These students have now appealed to Prime Minister Imran Khan to intervene in the matter so that they could resume their studies.
The Covid-19 pandemic had started surfacing in Wuhan, the capital of central China's Hubei province, in December 2019. Then a lockdown was imposed and international traffic was suspended to most of the countries.
Initially, Pakistan decided not to bring students back from China but parents and relatives of students started protests. The students also shared their problems and sufferings on social media. In January 2020, the students started returning to Pakistan and it was decided that they will be sent back to China in July of that year.
Now Covid-19 has been controlled, but around 6,000 students who have registered themselves with Pakistani embassy in Beijing could not return to China.
Pakistan and China have enjoyed friendly ties for decades. Beijing has pumped billions of dollars into infrastructure projects under the China-Pakistan Economic Corridor (CPEC) initiative and has offered aid to Islamabad for a number of development schemes. The two countries call themselves as all-weather friends.
A total of 492,185 international students from 196 different countries were studying in China in 2018, according to official figures from China's Education Ministry.
More than 12% of those students received Chinese government scholarships, and the rest were self-funded. Ruling Pakistan Tehrik-e-Insaf (PTI)'s Member of the National Assembly Muhammad Iqbal Khan Afridi underlined that he was in contact the Foreign Ministry and other relevant agencies.
"But I want to ask the students to be patient. China is our close friend and has always stood with us. Educational institutions have been closed down in Pakistan for over a year as well. So we must understand China's situation, as it was the first country to be hit by the pandemic," he emphasized.