Italy cinemas offer €3.50 tickets until September 22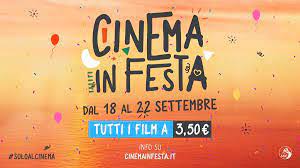 Rome: Cinemas in Italy will offer tickets with a special discounted price of just €3.50 between 18 and 22 September, the Italian culture ministry has announced.
The Cinema in Festa initiative was launched by culture minister Dario Franceschini ahead of the 79th edition of the Venice Film Festival.
Inspired by France's Fête du Cinéma, the cinematic event will be held biannually – in June and September – every year for five years.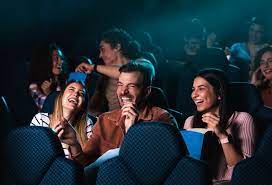 More than 2,000 cinema screens across Italy will participate in the Cinema in Festa programme which, in addition to discounted screenings, will present special events in the presence of actors and directors.
"It is important to bring cinemas to life", said Franceschini, adding that Cinema in Festa "will help to demonstrate that experiencing the magic of cinema is a unique and indispensable collective experience that enriches people as well as entire areas, neighbourhoods and cities."