Rome: A 4.1-magnitude earthquake struck Folignano, in the Ascoli Piceno area of Italy's central Marche region, just after midday on Thursday.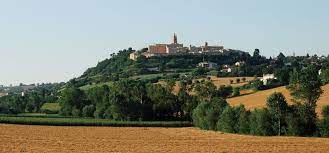 The earthquake occurred at 12.24 and was followed a minute later by a 3.6-magnitude quake, according to Italy's Institute of Geophysics and Volcanology (INGV).
The earthquakes come days after the Marche region was devastated by flash floods, causing 11 deaths and leaving two people – including a child – still missing.