World had pledged $ 9 billion for flood affected areas: Bilawal Bhutto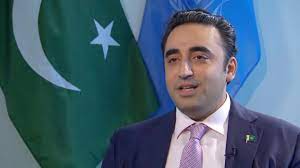 Islamabad: Foreign Minister Bilawal Bhutto Zardari on Tuesday said the international community and the global financial institutions had pledged more than $9 billion for the reconstruction and rehabilitation of the flood affected areas of Pakistan and expressed the hope that the process would now be expedited.
In a video message shared on his Twitter handle from Geneva, the foreign minister termed the co-hosting of the 'Resilient Pakistan' conference in Geneva as a huge success for Pakistan as they had received pledges more than their expectations.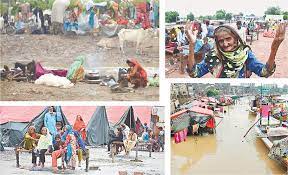 Expressing gratitude to the international community, the foreign minister said that with this financial support, they would be able to commence work on the reconstruction and rehabilitation of the flood-affected areas, repairing of damaged infrastructure, agricultural, and poverty alleviation.
Foreign Minister Bilawal said that they were thankful to all the countries and institutions for making pledges of more than $9 billion and particularly mentioned the United Nations Secretary-General, China, the USA, the European Union, French President Macron, the Middle East countries, all friends and others. "The entire world stands shoulders to shoulders with Pakistan," he said.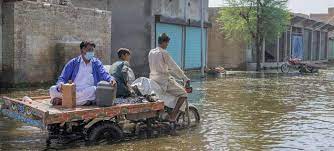 Separately, the foreign minister posted on his video message "Good news, Resilient Pakistan conference has exceeded expectations. The international community has united in solidarity with Pakistan's flood victims & pledged 9 billion dollars for recon, rehab & relief. We are particularly grateful to Antonio Guterres for his leadership."