China-funded school in Gwadar providing free education to 550 girl students from low-income families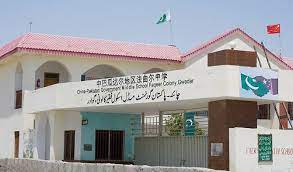 Gwadar Pro
Quetta: China-funded China Pakistan Friendship Government Girls Middle School, Gwadar is providing free education to 550 girl students belonging to low-income families of Gwadar city.
This was said by Directorate of Public Relations Balochistan in a statement on Saturday afternoon.
The Directorate informed that the school is fully functional where as many as 15 highly qualified teachers and qualified staff are providing quality education to the students.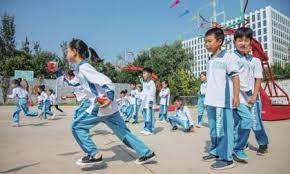 The school have ensured conducive environment for extra-curricular activities and encourages students to participate.
It highlighted that the said school has given the best results compared to other government schools in Gwadar.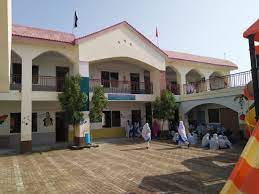 Under the supervision of China Foundation for Peace and Development, the school focuses on promoting education and improving literacy rates in the region.
The school was upgraded from Primary to middle level in 2017 and the building was expanded in 2020.