Italy: La Scala goes live with opera and concert streaming service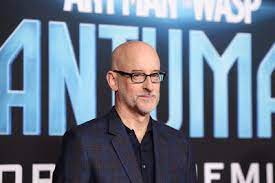 Milan: Italy's La Scala has launched a streaming service allowing viewers to watch its operas, concerts and ballets online, in an effort to widen its audience worldwide.
The first concert will be broadcast live on "La Scala TV" on Saturday with three Mozart symphonies conducted by Daniel Barenboim, the renowned Milan-based opera house said in a statement.
With a ticket price range between 2.9 euros and 11.9 euros ($3.1-$12.7), subscribers this year can choose between seven live opera performances, nine concerts and three ballets.
The service targets a "global audience who cannot be physically in the theatre but want to follow the shows," La Scala said, adding that it hoped to attract young people and students as well as older opera-lovers.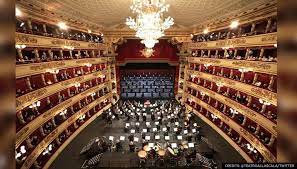 The offer also includes pre-recorded shows, documentaries, and "special content" that the theatre did not specify.
La Scala is an icon of Italian musical culture and the opening night of its annual season in December is a traditional appointment for the country's high society and political elite.
The online service debuted on Tuesday with Italian composer Giuseppe Verdi opera' "The Sicilian Vespers", conducted by director Fabio Lusi.
"The project is part of a broader effort to modernize the theatre ahead of the 2026 Olympics" that will take place in the Milan area, La Scala said.