King Charles lauds Pakistan resilience after floods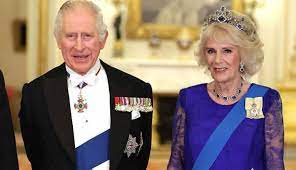 Islamabad: Britians Kingdom's King Charles on Thursday greeted Pakistan on the Pakistan Day.
"I would like to extend my heartfelt congratulations to Your Excellency, President (Arif) Alvi, and the people of The Islamic Republic of Pakistan on this special day for your country as it marks its National Day," the monarch said in a message.
"I look forward to the continuing warm friendship and the strong partnership between our two countries, including as members of the Commonwealth, in this special year of the tenth anniversary of the Commonwealth Charter," he further said.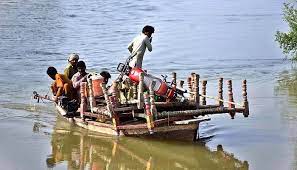 The King said as "we face these challenging times, our work together for prosperity, democracy and peace, and above all to tackle climate change and biodiversity loss, has never been more important. My wife and I remember with great fondness our visit in 2006, and the kind hospitality shown to us by the people of Pakistan. We are in admiration of the resilience shown by the people of Pakistan in their ongoing reconstruction efforts, following last year's devastating floods."
"As you and Pakistanis everywhere, celebrate today, my wife joins me in sending you our warmest good wishes for the year ahead," the King said.