China welcomes Saudi Arabia-Syria accord on reopening embassies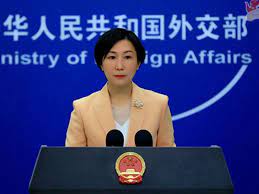 Beijing: China on Friday welcomed the agreement reached between Saudi Arabia and Syria on reopening their embassies in each other countries.
"Syria's return to the Arab family will help to realize solidarity and revitalization of Arab states," Chinese Foreign Ministry Spokesperson Mao Ning said during her regular briefing.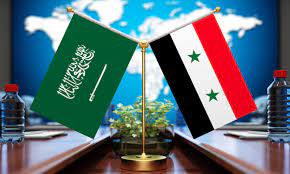 "Let me stress again that China firmly supports Arab states in strengthening solidarity, coordination, and strategic independence, and we support joint efforts to promote regional peace, stability, and development," she added.
According to media reports, the embassies of the two countries are expected to resume services in late April.