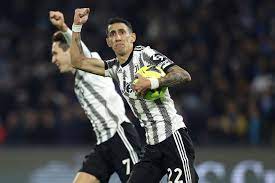 Rome: Juventus has always provided the Italian national team with several players, if not the majority of their squad and the black and whites pride themselves on that.
When the latest squads were announced, Leonardo Bonucci and Federico Chiesa were a part of it.
However, the attacker subsequently pulled out because of injury, but Bonucci went to the camp even though he was not fully-fit.
The defender has now been sent home, but before that, he missed the Azzurri game against England yesterday, meaning that was the first time Juve did not have a player in an Italy game for 29 years, Football Italia reports.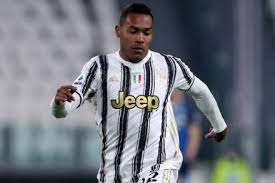 The black and whites remain one of the top sides in Italy, but Roberto Mancini chose not to call up Moise Kean and Manuel Locatelli.
The national team is different from club football and players must work even harder to earn a place in it because there are eligible talents all over the world who can play in their roles.
The snubbed Juve stars must use this to get extra motivation and work harder when club football returns.
This will help the club and boost their profiles in front of the national team handlers.