Huawei makes breakthrough in EDA design tools for 14nm chips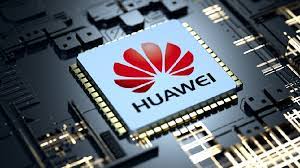 Beijing: Huawei has developed electronic design automation (EDA) tools for chips produced at and above 14-nanometer technology with domestic partners, marking a major breakthrough for China's semiconductor industry.
Nicknamed the "cradle" of integrated circuits, EDA is a widely used software in the sector and significant to the entire chip-designing process.
The Chinese tech giant has achieved localization of EDA tools above 14nm in the chip field and will complete comprehensive verification this year, Huawei confirmed on March 24, citing the remarks made by its rotating chairman Xu Zhijun on February 28, CGTN reported.
Xu also said the company had developed 78 tools related to chip hardware and software.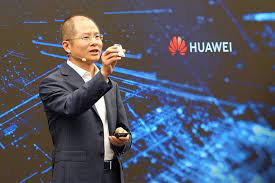 China has long relied on U.S. companies such as Cadence and Synopsys for high-end electronic design automation tools.
Chips produced at the 14nm level were first introduced in smartphones in the mid-2010s and are two to three generations behind leading-edge technology, but it still marks a breakthrough.
The progress is part of a broader push by Huawei to develop domestic development tools for hardware, software and chips amid U.S. governmental restrictions.
Xu further mentioned that although the company had achieved many breakthroughs in product development tools over the past three years, it still faces formidable challenges, thus Huawei would redouble its efforts to attract more global talents to achieve a strategic advancement in the area.