China, Pakistan to strengthen cooperation in meteorological science & technology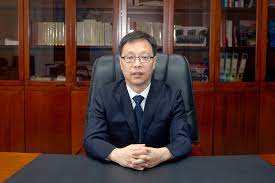 Beijing: China look forward to promoting the construction of cloud-based early warning supporting system with Pakistan, noted Zhang Zuqiang, Deputy Administrator of China Meteorological Administration (CMA).
Meteorological officers and experts from China and Pakistan held talks on deepening cooperation in meteorological science and technology in Beijing on March 24.
Both sides reviewed the cooperation in the field of meteorological science and technology, and consulted on topics like early warning supporting system, operational capacity building, and training, China Economic Net (CEN) reported on Thursday.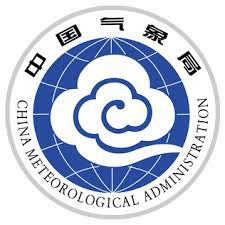 "Pakistan will continue to support CMA in international meteorological governance," Mahr Sahibzad Khan, Director General of Pakistan Meteorological Department (PMD) and permanent representative of Pakistan with the World Meteorological Organisation (WMO), pinpointed, adding that Pakistan was grateful for CMA's technical support when Pakistan was hit by severe floods last year.
Mahr Sahibzad Khan and the Pakistani delegation also visited relevant agencies under CMA to learn about the progress of the cloud-based early warning support system in Pakistan and discussed customized plans for Pakistan. "PMD and CMA will strengthen cooperation in monitoring, forecasting, hydrology and communication, and research & training," he said.
China and Pakistan are important members of WMO Regional Association II. Bilateral cooperation between the two countries is of vital significance for meteorological development in Asia.