China Civil Engineering Construction Corporation staff rejoices Eid holidays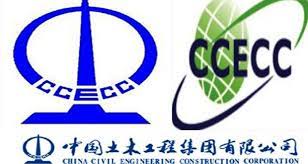 Islamabad: The Chinese and Pakistani staff of China Civil Engineering Construction Corporation (CCECC) celebrated the Eidul Fitr festival together as a family at different construction sites across Pakistan.
The company said on Monday afternoon that the Chinese and the Pakistani staff made the holidays, ending on April 26, a special occasion.
CCECC Pakistan Branch was officially established in 2015 and has been committed to strengthening the construction of the China-Pakistan Economic Corridor (CPEC).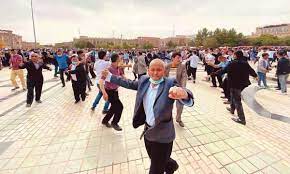 It has undertaken the implement of five projects worth about ¥600 million, focusing on infrastructure like roads and airport runways.
As one of the pioneering Chinese companies entering the international market, CCECC is now developed into a large-scale state-owned enterprise with Chinese National Super Grade Qualification for railway project engineering, and has been listed among the world top 225 International contractors for many years in a row.