China's Vice FM meets with OIC delegation in Beijing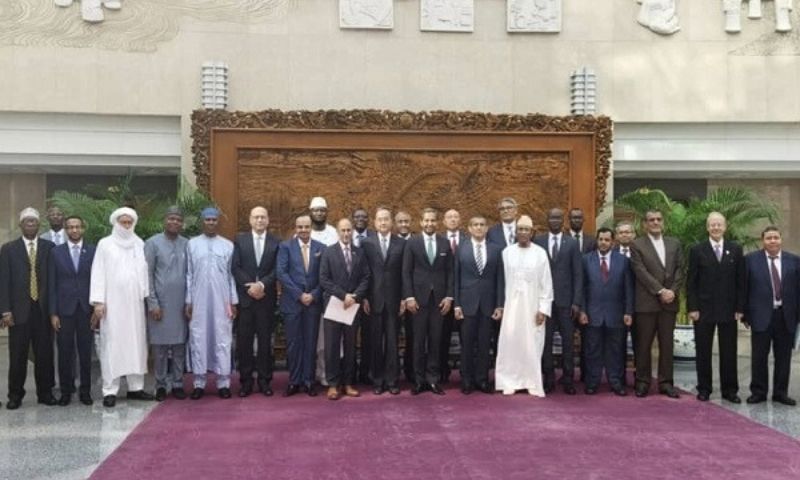 Beijing: China's Vice Foreign Minister Deng Li met with the visiting delegation of the Organization of Islamic Cooperation (OIC) and said that the Chinese side attaches great importance to growing its relations with Islamic countries and the OIC.
Deng Li said that the OIC symbolizes the unity and independence of Islamic countries and functions as the bridge for China to develop its relations with Islamic countries, according to the Chinese Ministry of foreign affairs.
He said that China stands ready to work with the OIC to enhance mutual trust, step up exchanges, jointly uphold the principle of non-interference in internal affairs, and safeguard international fairness and justice.
The members of the delegation said that China is a great country that has scored remarkable achievements in its economic and social development.
The OIC appreciates China's contribution to supporting the economic and social development of Islamic countries and expects to further expand its cooperation with China.