CAA team reaches Brussels to discuss EU flight resumption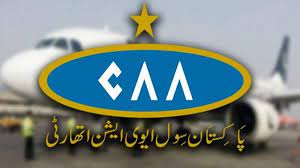 Karachi: A dedicated team of Pakistan Civil Aviation Authority (PCAA) on Thursday reached Brussels to hold talk with the authorities related to restore Pakistani airlines' operations in European countries.
The CAA team's mission is to inform European authorities about the preparations for upcoming technical sessions and address various issues with the European Commission.
As per reliable sources, the discussions are expected to play pivotal in the process of revitalizing Pakistani airlines, including Pakistan International Airlines (PIA), in European airspace.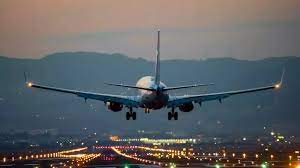 The team representing Pakistan's Civil Aviation Authority (PCAA) includes top officials, such as the Deputy Director-General and Director of Airworthiness. Their visit aims to foster cooperation and understanding between Pakistani authorities and European counterparts.
One of the central themes of the discussions will revolve around measures for flight safety and the examination of pilot licenses, addressing the concerns raised by European aviation authorities.
These discussions hold the potential to pave the way for the lifting of the ban that has restricted Pakistani airlines, including PIA, from flying to European countries since 2020.