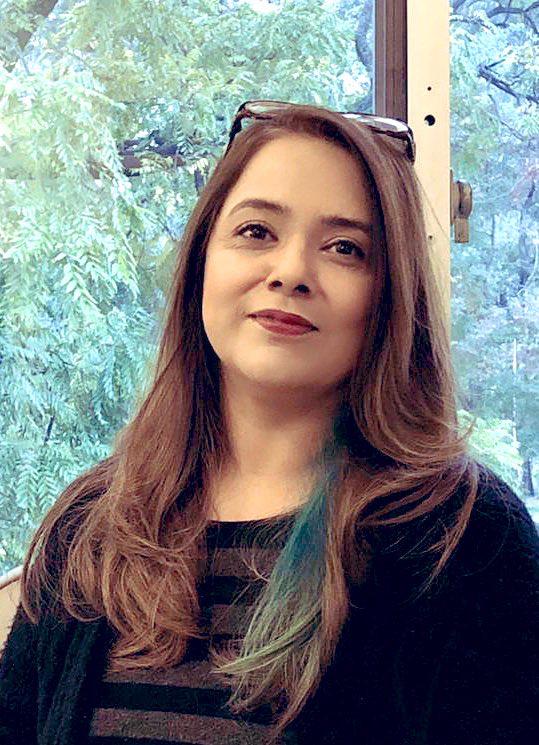 Liaquat Ali
islamabad: Malaika Raza, General Secretary of PPP Human Rights Cell Tuesday expressed deep concern and disappointment regarding the recent decision to grant bail to Asad Shah, a suspect in the heinous murder case of Fatima, a 10-year-old housemaid.
This decision has raised serious questions about the pursuit of justice and the safety of our children, she said.
The tragic incident took place in Ranipur Haveli of Pir Asad Ali Shah, where Fatima lost her life under horrifying circumstances.
"The postmortem report, confirming sexual abuse, has shocked and saddened us all. The pain and grief endured by Fatima's family cannot be put into words, and our hearts go out to them during this unimaginably difficult time," she said
Malaika Raza, said the investigating officer had presented evidence of innocence for four suspects, including SHO Ameer Chang, Dr. Fatah Memon, Dr. Ali Hasan Wasan, and medical dispenser Imtiaz Merasi, leading to their release.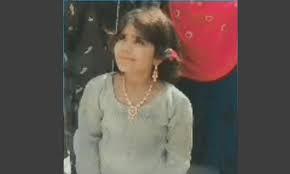 However, the decision to grant bail to Asad Shah is being questioned, given the severity of the crime and the evidence presented, she added.
Malaika Raza said Child abuse is a grave offense that demands swift and decisive action. It is the collective responsibility of society to protect the most vulnerable members, especially children. Granting bail to a suspect in such a heinous crime sends a distressing message and raises concerns about the commitment to justice.
Malaika Raza called upon the authorities to reconsider the decision and ensure a thorough and impartial investigation is conducted. It is crucial that all evidence is carefully examined, and justice is served for Fatima and her grieving family. The party urges the community to come forward with any information that may assist in the investigation, as it is only through collective efforts that justice can be sought and such tragedies prevented.
"We firmly believe in upholding justice and safeguarding the rights of the vulnerable," emphasized Malaika Raza, General Secretary of the PPP Human Rights Cell. "The decision to grant bail in this case troubles us deeply, and we urge authorities to review it," she added.
She says the PPP stands united in its condemnation of child abuse and the heinous acts committed against innocent children.
"The party demands accountability, transparency, and a commitment to justice in the Fatima murder case. Thoughts and prayers remain with Fatima's family, with unwavering support offered during this painful time," she said